I love pumpkin spice anything, and I love how this pudding is not too sweet! This recipe is full of goodness and chia seeds lend a nice dose of fiber!
Prep Time: 2 hours
Serves: 4
Ingredients
1 cup pumpkin puree
1/3 cup chia seeds
2 cups canned full fat coconut milk
1 teaspoon ground cinnamon
1 teaspoon vanilla extract
Pinch of sea salt
3 tablespoons honey
Directions
1. In a large bowl, mix all of the ingredients until smooth.  
2. Cover bowl and refrigerate for at least 2 hours. The longer it sits, the thicker it gets.
3. Serve chilled.  
Nutritional Analysis per Serving: Protein (g) 5.85; Fat (g) 33.17; Carbs (g) 31.18; B12 (mcg) 0; Iron (mg) 4.04; Iodine (mcg) 0; Magnesium (mg) 107.02; Potassium (mg) 512.02; Selenium (mcg) 15.69; Sodium (mg) 169.47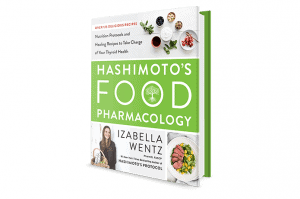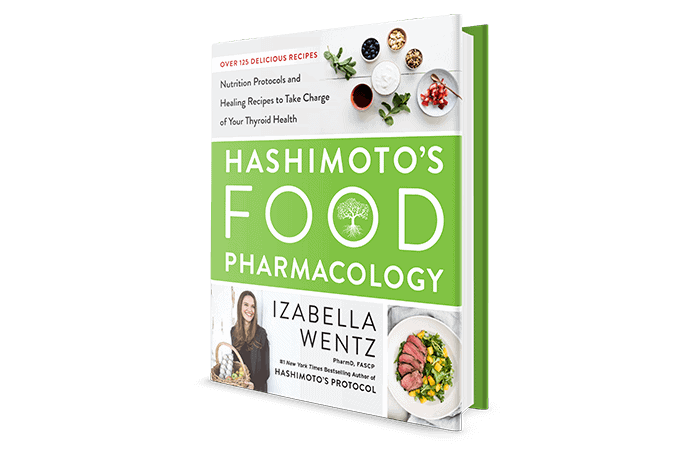 Want to eat to heal your thyroid? In Hashimoto's Food Pharmacology: Nutrition Protocols and Healing Recipes to Take Charge of Your Thyroid Health, food and nutrition take center stage, and you will get a deep dive into how to heal yourself with nutrition. Click here to order your copy now.