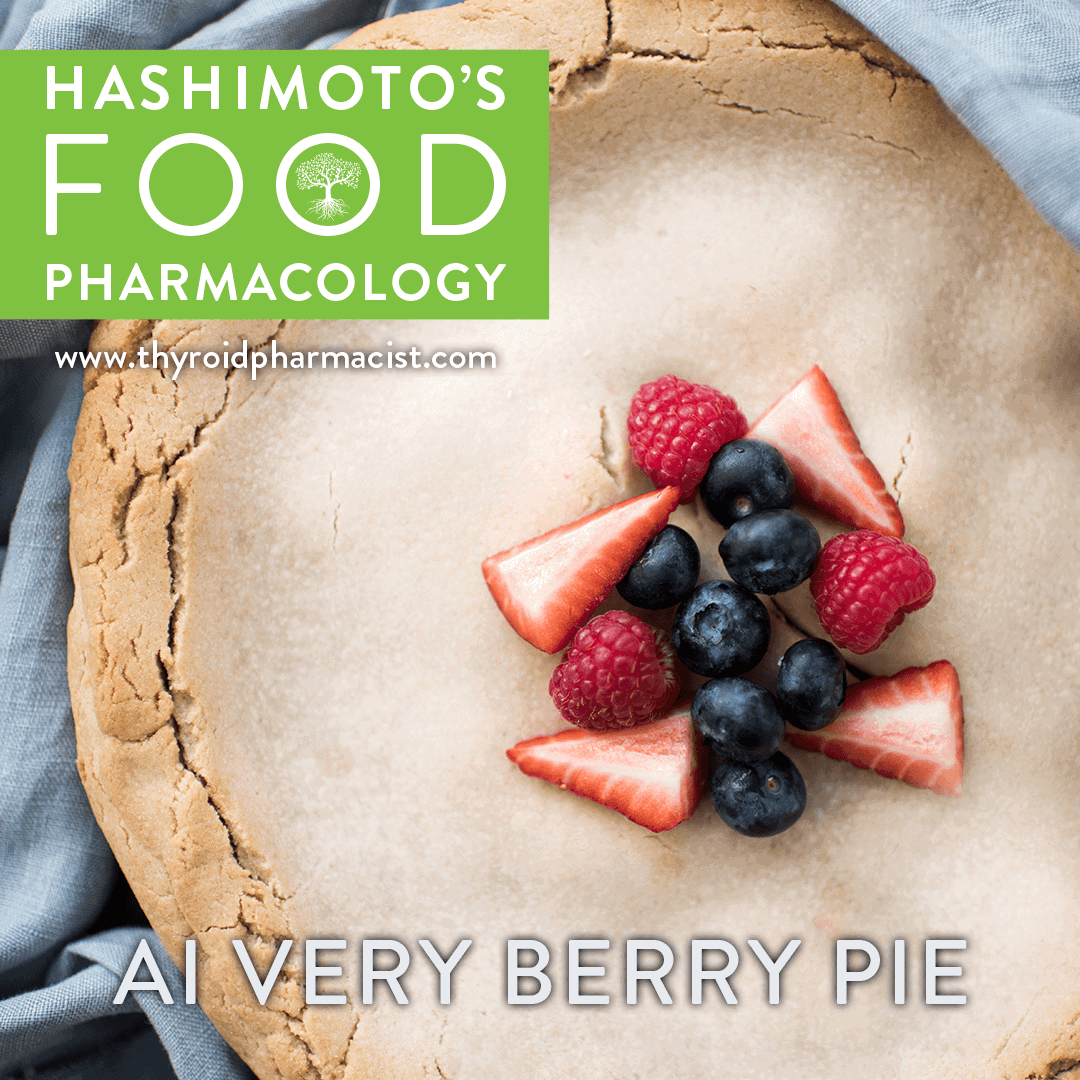 AI Very Berry Pie has the texture of a crumbly shortcake and even browns like a traditional pie. The secret to the yummy texture is the palm shortening, which can be used in Paleo baking instead of butter, while the maple syrup allows for a nice light brown color. Cassava flour is a fantastic gluten-free substitute for this kind of baking! I chose a mix of berries to include in this pie because of their antioxidant status; however, you can replace the fruit in the filling with apples, cherries, plums, peaches, or any other type of fruit you like. This pie is sure to be a hit with friends and family members!
Prep Time: 30 minutes
Cook Time: 15-20 minutes
Serves: 10
Ingredients
CRUST
3 cups cassava flour
1 teaspoon sea salt or pink Himalayan sea salt
1 teaspoon baking soda
1 tablespoon vanilla
½ cup maple syrup
1⅓ cup palm shortening
FILLING
5 cups mixed berries (halved strawberries, blueberries, blackberries, and raspberries)
¼ cup maple syrup (optional)
Directions
1. Preheat the oven to 400°F.
2. In a stand mixer, mix the cassava flour, salt, baking soda, and vanilla.
3. Add the maple syrup and mix, until the texture becomes crumbly.
4. Add the palm shortening, 1⁄3 cup at a time, until the crust reaches a pliable texture.
5. Divide the dough in thirds; reserve two-thirds for the base, and one-third for the pie top.
6. Roll out the dough with a rolling pin (I recommend having one that is used specifically for gluten-free baking).
7. Gently press one-third of the dough into the bottom of a 9-inch round pie pan to create the pie base and another third of the pie dough onto the sides of the pie pan.
8. Toss the berries with maple syrup, if added sweetness is desired, and place into the crust.
9. Roll out the remaining third of the crust and place on top.
10. Bake for 15 to 20 minutes until the fruit is cooked through and the top is lightly browned.
Nutritional Analysis per Serving: Protein (g) 1.81; Fat (g) 29.49; Carbs (g) 54.72; B12 (mcg) 0; Iron (mg) 0.59; Iodine (mcg) 1.60; Magnesium (mg) 32.71; Potassium (mg) 367.62; Selenium (mcg) 0.91; Sodium (mg) 299.53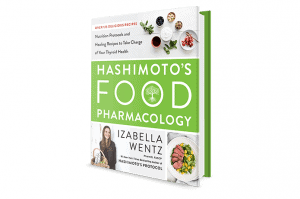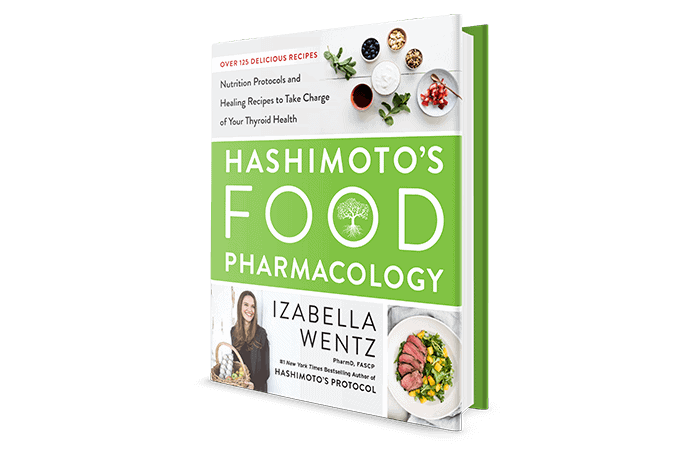 Want more autoimmune and thyroid friendly recipes? My new cookbook, Hashimoto's Food Pharmacology: Nutrition Protocols and Healing Recipes to Take Charge of Your Thyroid Health, provides you with healing diets and delicious recipes to help you nourish yourself properly so your body can start healing. Click here to order now.