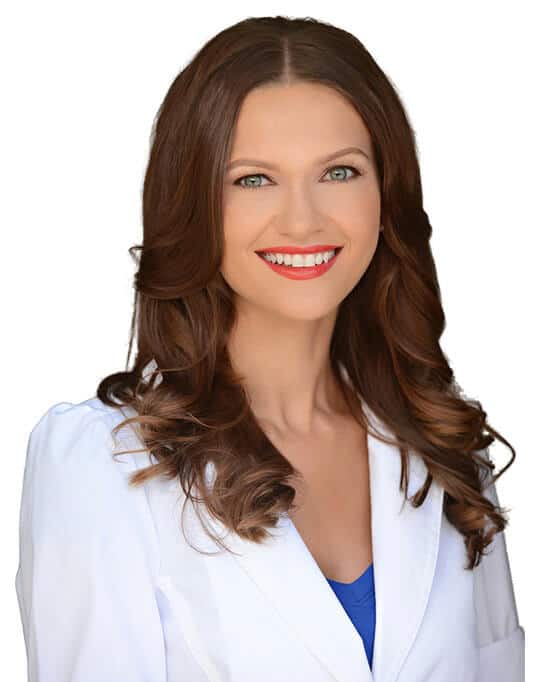 Supplements
As a pharmacist, I am well aware that not all supplements are created equal. I have access to numerous high quality supplements, and have spent a great deal of time researching, developing and testing various brands.
Evaluating the safety, efficacy, and cost of various treatments was a large part of my training as a pharmacist. I have put my training to good use in overcoming Hashimoto's, and now, in the development of my own supplement line, Rootcology.
Rootcology is dedicated to creating innovative, bioavailable products that are made with the greatest care, and with the highest quality ingredients available. All of the supplement ingredients have been carefully chosen by yours truly, to address the needs and sensitivities of people with autoimmune thyroid disease.
Rootcology supplements are available through my shopping cart on the Rootcology website.
In addition, I also recommend the Pure Encapsulations brand.
Pure Encapsulations supplements are normally only available through healthcare professionals. However, the company has allowed me to make them available to you through a third-party online store, PureRXO, to better serve our community.*
These are the brands that I recommend for my family members and friends.