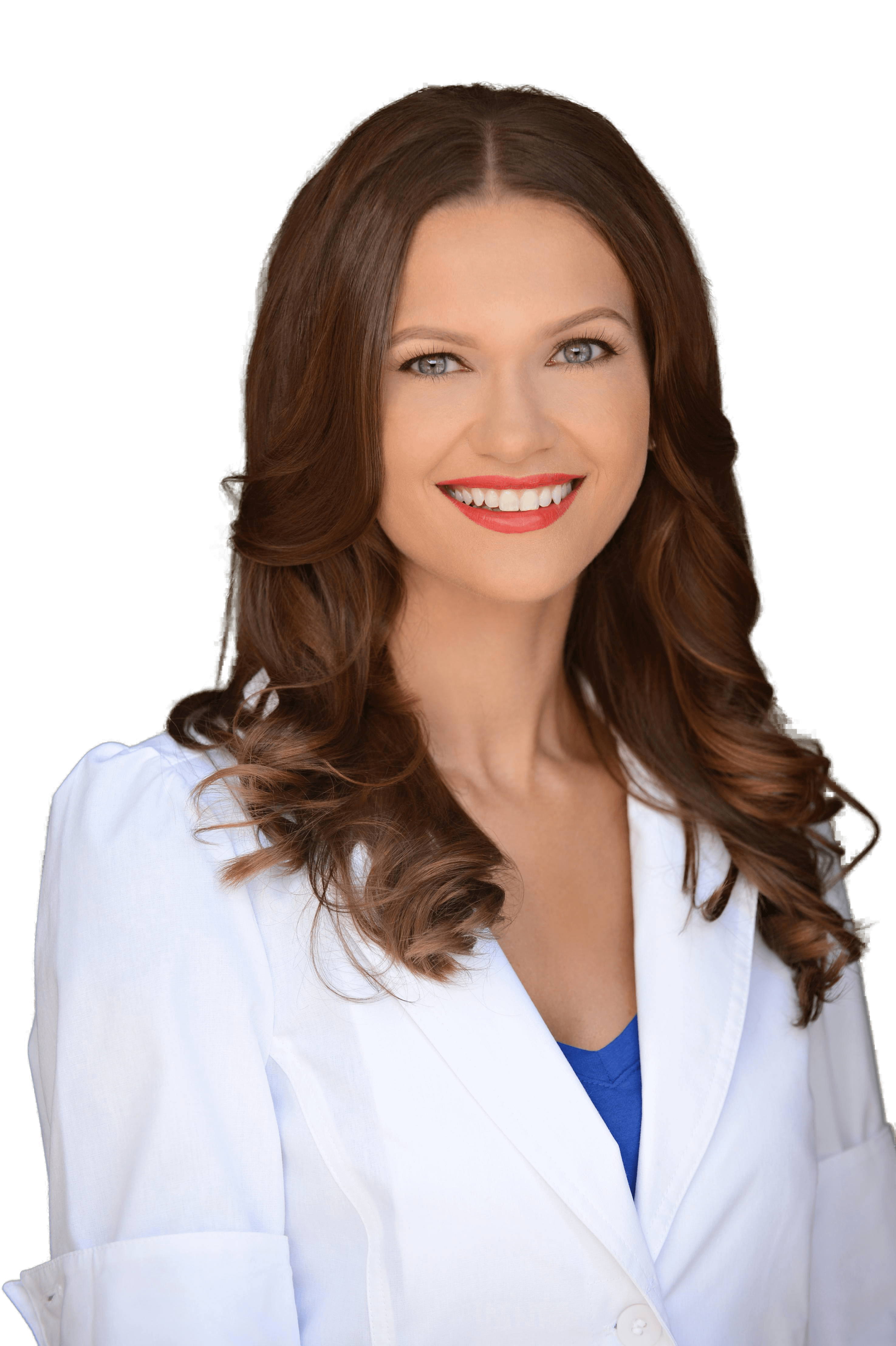 About Dr. Wentz
Izabella Wentz, PharmD, FASCP is an internationally acclaimed thyroid specialist and licensed pharmacist who has dedicated her career to addressing the root causes of autoimmune thyroid disease after being diagnosed with Hashimoto's Thyroiditis in 2009.
Dr. Wentz is the author of the New York Times best-selling patient guide Hashimoto's Thyroiditis: Lifestyle Interventions for Finding and Treating the Root Cause and the new protocol-based #1 New York Times bestseller Hashimoto's Protocol: A 90-Day Plan for Reversing Thyroid Symptoms and Getting Your Life Back.
As a patient advocate, researcher, clinician and educator, Dr. Wentz is committed to raising awareness on how to overcome autoimmune thyroid disease through The Thyroid Secret Documentary Series, the Hashimoto's Institute Practitioner Training, and her international consulting and speaking services offered to both patients and healthcare professionals.
Finding the Root Cause
Media Reel
Public Appearances
Dr. Wentz is an experienced public speaker and frequently lectures to groups of physicians, pharmacists, nutritionists and patients on the topic of Hashimoto's Thyroiditis and medication safety. She enjoys participating in interviews and health summits and hopes that through increased awareness more individuals with autoimmune conditions will have access to the most innovative and helpful diagnostic, medication, and lifestyle options.
Media Kit
Interview Questions
Here are some suggestions for interview questions. But we can talk about just about anything. The only things I ask is to let me know beforehand if you have any statistics you want me to cover.
Qualifications
Dr. Wentz received the Doctor of Pharmacy Degree in 2006 from Midwestern University and has excelled in numerous professional roles; including working as a community pharmacist, a clinical consulting pharmacist and later a medication safety pharmacist.
She is a Fellow of the American Society of Consultant Pharmacists, and holds certifications in Medication Therapy Management as well as Advanced Diabetes Care and is also a 2013 recipient of the Excellence in Innovation Award from the Illinois Pharmacists Association.
Areas of expertise
Hashimoto's Thyroiditis
Nutrient Deficiencies
Supplements
Medication Management
Appropriate use of Medication
Thyroid
Medication Safety
Articles About Dr. Izabella Wentz, PharmD
Writing Samples
For writing samples, please see thyroidpharmacist.com/articles
Interested in booking Dr. Wentz for your event,
interview, or other opportunity?
Please fill out the contact form and we'll get back to you!
Our hours of operation are Monday – Friday, from 9 am PST – 6 pm PST.
Hashimoto's Protocol
Hashimoto's The Root Cause
The Thyroid Secret