Welcome!
After being diagnosed with Hashimoto's in 2009, I used my background as a pharmacist to research ways to overcome my autoimmune thyroid condition.
I'm really excited to share my findings with you!
I have many strategies that can help to put you on a path to feeling better and getting your thyroid condition into remission! 
What's Included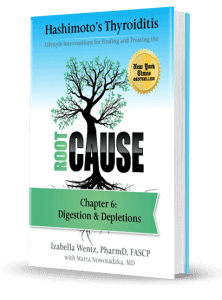 Gift #1: Depletions and Digestion Free Book Chapter
Do you know that Selenium is almost always deficient in Hashimoto's? Iron, the B vitamins, and vitamin D are also very commonly depleted in people with Hashimoto's, but most doctors miss these deficiencies on tests. This chapter will give you the right tests, supplements and exact stomach acid protocol I used that lifted my years of debilitating fatigue almost overnight!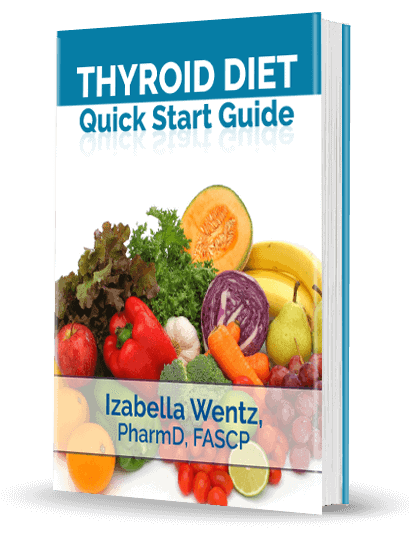 Gift #2: Thyroid Diet Quick Start Guide
If you are thinking about going gluten-free, don't make the same mistakes I did. The guide will help you understand the basics of a gluten-free diet, common reasons why gluten free diets may fail, and how to get started with your healing journey.
What's Your Thyroid Root Cause?
I promise to share new emerging information that is relevant
to your health and will not share your email with spammers!