A Rebel Pharmacist Reveals Why Many People Are Overweight, Tired, Depressed and Anxious, and Why the Food They Eat Is Slowly Killing Them.

Watch The Docuseries That Reveals The True Thyroid Solutions That Help People Shed The Weight, Get Energy Back And Beat Depression Once And For All, So They Can Live The Life They Deserve.

---
Meet Your Host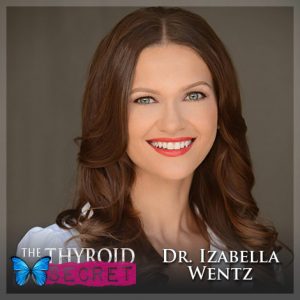 Dr. Izabella Wentz, is an internationally acclaimed thyroid expert, autoimmune thyroid disease conqueror, pharmacist, patient advocate, researcher, and author of the New York Times best-selling books, Hashimoto's: The Root Cause and Hashimoto's Protocol, as well as her latest book, Hashimoto's Food Pharmacology. Her integrative approach has revolutionized treatments for thyroid disorders, and she has empowered thousands to recover their health by addressing the root causes triggering their symptoms.
To create this documentary series, Dr. Wentz traveled all around the country interviewing over 100 experts who help their patients overcome thyroid disease. Throughout each episode, they share how they did it – and how you can too!
---
Join Dr. Izabella Wentz and top thyroid experts across the world, and learn the tools, tips and techniques to get rid of brain fog, fatigue, weight struggles and the hundreds of thyroid symptoms once and for all!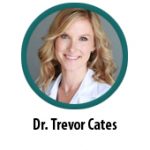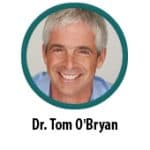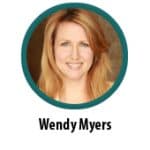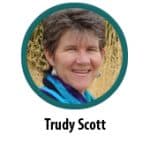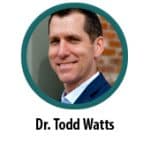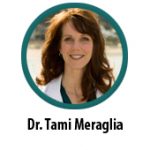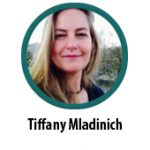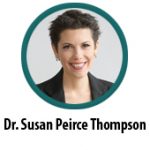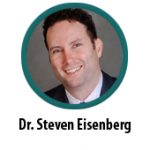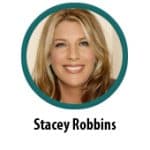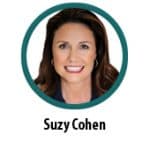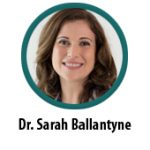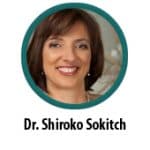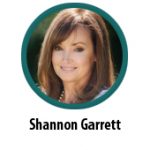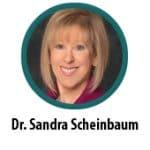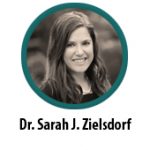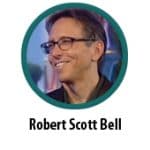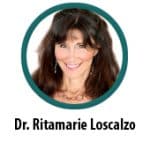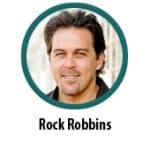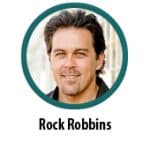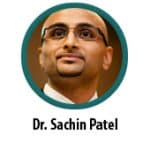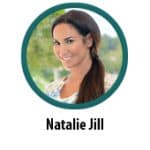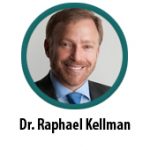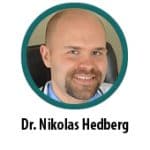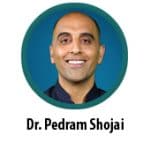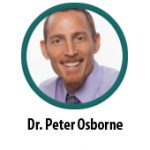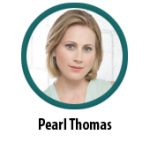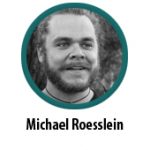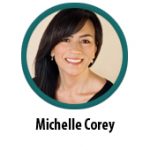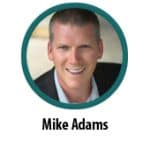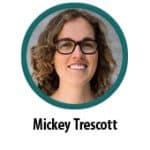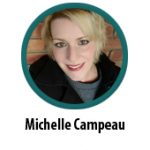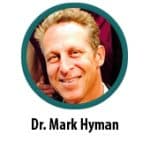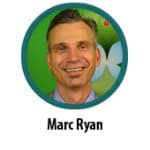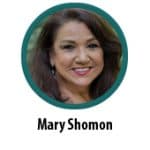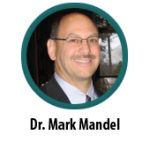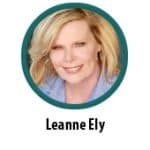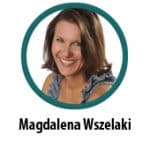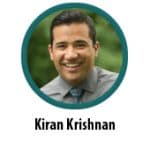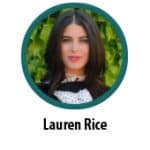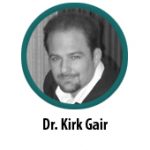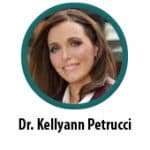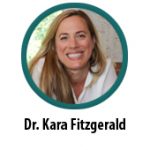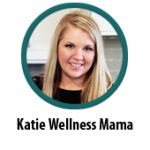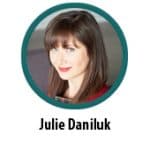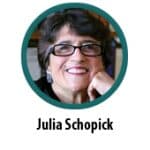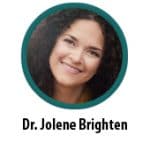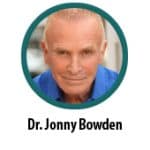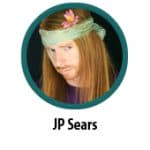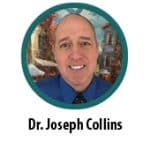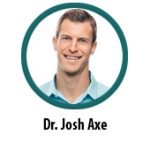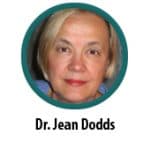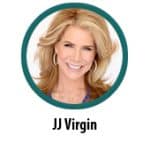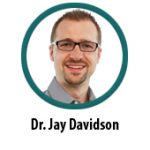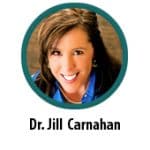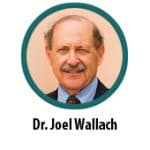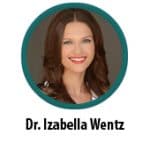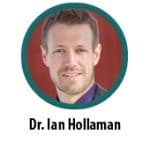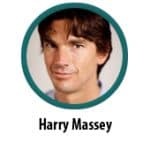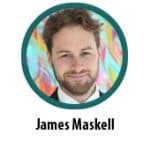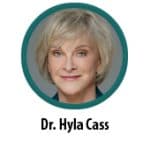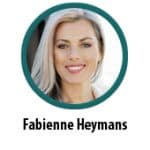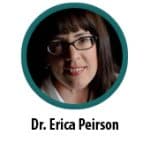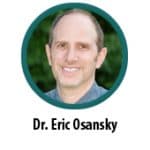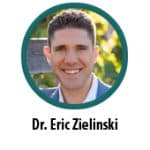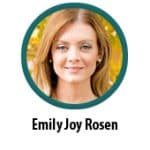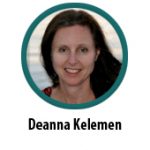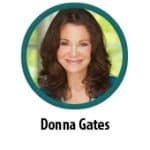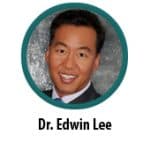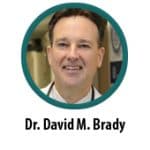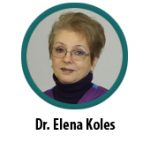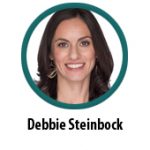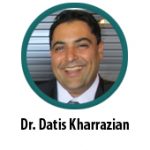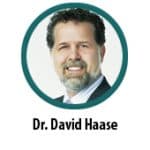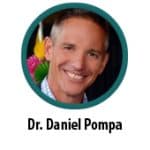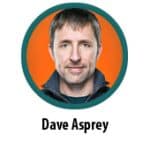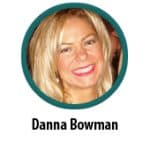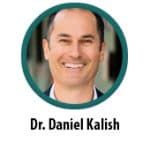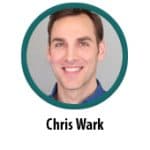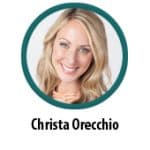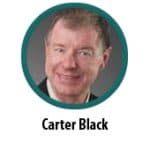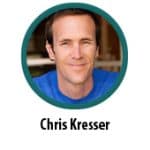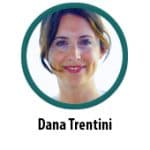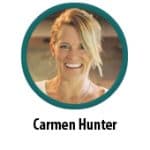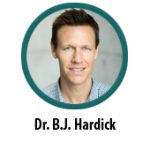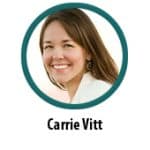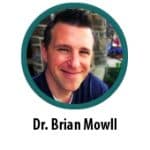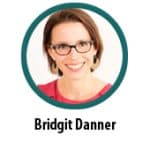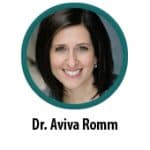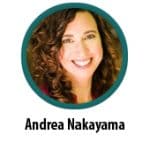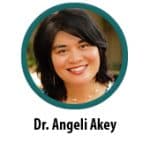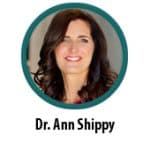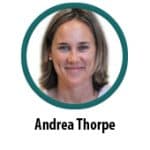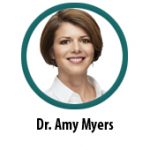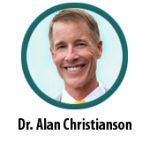 ---
Here's a look at what each episode will cover…
Episode 1: Thyroid Disease Revealed – Thyroid disease is one of the most misunderstood conditions of our times, and can seem like a living nightmare that you just can't escape from. It can tear your life apart, bit by bit… taking everything from you… It can destroy your self-esteem, damage your relationships and erode aspirations. But the truth is, you don't have to suffer like this- and you can recover your health and feel energetic, fit, calm, beautiful and powerful once again.
Episode 2: The Thyroid Misinformation & Misdiagnosis Machine – Thyroid disease is poorly understood by conventional medicine. Many people struggle with symptoms for years, sometimes decades before they are properly diagnosed. Even when they do get diagnosed, they're often told that they just have a sluggish thyroid. They're not told that they have an autoimmune condition that is progressive. It's time to abolish the myths that leave people sick and feeling totally helpless.
Episode 3: Unknown Thyroid Therapies – Synthetic thyroid hormone has been the #1 prescribed medication for two out of the last three years. Whether you're diagnosed with an overactive thyroid, an underactive thyroid, or even thyroid cancer, you end up with this one drug and this drug treatment is not always the best treatment! But what if there was a better way?
Episode 4: The Truth About Toxins – Toxins can play a very important role in autoimmune disease in general, and definitely in thyroid disease. We know that the thyroid gland seems to accumulate things—It's a bit of a hoarder, and toxins can get accumulated into the thyroid gland. What are the toxins that are harming your thyroid and how do you protect yourself?
Episode 5: Healing Thyroid Disease With Food – We seem to live in a day and age where health ailments and suffering are perceived 'normal'. Headaches, fatigue, skin breakouts, bloating, upset stomach… Everyone seems to have these symptoms, and many even carry around their favorite 'go-to' drug in their handbag to quickly remedy their symptoms. However, I want to suggest a better approach… an approach that doesn't only look at medicating symptoms… an approach that searches for the root cause of our health issues… and this approach to healing doesn't start in the drugstore – it starts in your own kitchen. Before we dive into this episode, I want you to think about something, are you willing to go against the grain to get your health back?
Episode 6: The Stress Sickness – Why do some people succumb to sickness and why do others thrive? The key to staying healthy and getting healthy has to do a lot with resilience. Our resilience is largely dependent on the way we respond to stress and our stress response is largely dictated by two tiny glands you may have never heard of. The adrenal glands, which produce our stress hormones. The state of our stress hormones is not to be taken lightly. When adrenal hormones are out of balance, we lose our ability to be resilient.
Episode 7: Motherhood Interrupted – Pregnancy and postpartum is a time in a woman's life that should be filled with excitement, foot rubs, and picking out adorable baby clothes with friends and family as she welcomes her bundle of joy into the world. Sadly, for many people this dream is interrupted because of thyroid disease. So many women are robbed of what should be a magical experience of bringing new life into the world. Instead of excitement and joy, they are given darkness and suffering. But, I want to share with you some stories of women who have gone through the darker side of pregnancy and postpartum, and have found the light at the end of the tunnel, so that you can learn from their experiences and potentially prevent the devastating impacts of thyroid disease. Why? Because we deserve to be healthy in every stage of our journey and because our future children depend on us.
Episode 8: Healing From Within – There are three keys to developing autoimmune thyroid disease: genes, triggers and intestinal permeability- or impaired gut function. The good news is that we can reverse them if we change just one of these! So let's get to the finding your triggers and to fixing your gut once and for all!
Episode 9: The Thyroid Success Stories – Come on a journey with me to visit thyroid patients from around the country who have taken back their health. We share tips and strategies that you've never heard before.
Watch All 9 Healing Episodes Free, For A Limited Time!