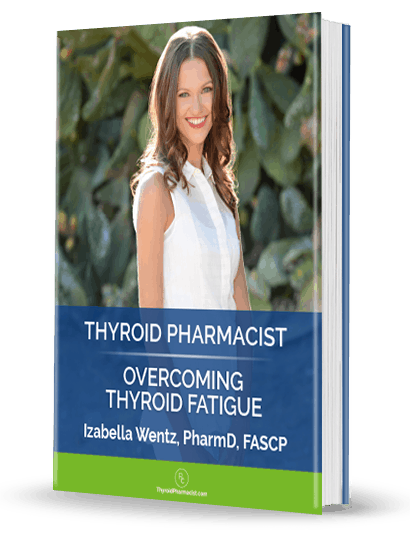 Get my FREE eBook below!
Overcoming thyroid fatigue is an important step in feeling well with Hashimoto's and hypothyroidism.
This ebook includes a summary of the most helpful strategies to overcome fatigue in a simple and easy to read format, including some of the supplements that will make a difference right away.
Sign up below to join my mailing list and download the eBook: