Books by Dr. Izabella Wentz, PharmD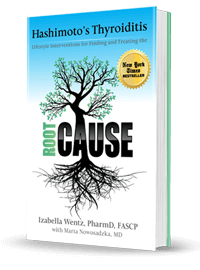 Get Ready to Dig. What's Your Root Cause?
Hashimoto's Thyroiditis: Lifestyle Interventions for Finding and Treating the Root Cause
Learn how to utilize Dr. Izabella's DIG-AT-IT approach, a systematic method that helps to identify and resolve your triggers.
---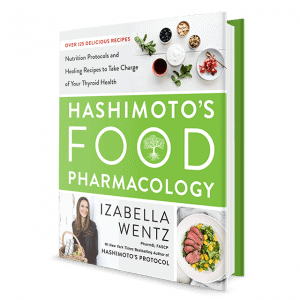 Take Back Your Health Story Today!
Hashimoto's Food Pharmacology: Nutrition Protocols and Healing Recipes to Take Charge of Your Thyroid Health
Discover real food solutions for the busy non-chefs who want to reverse autoimmune thyroid disease.
---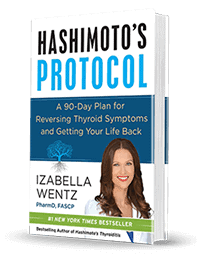 Try the Groundbreaking Program.
Hashimoto's Protocol: A 90-Day Plan for Reversing Thyroid Symptoms and Getting Your Life Back
Get access to fundamental and advanced protocols that can help you eliminate your symptoms in as little as 2 weeks.