The New Year is here and my hope is that this is going to be the year of change for everyone with thyroid disease and Hashimoto's!  To make that happen for you… I'm really excited to announce my new project: The Thyroid Secret Documentary [Get a Sneak Peek Here]!
I want to change the system! I want every person with a thyroid condition to get diagnosed early, and to get diagnosed properly, so that they don't have to lose years of their life like I did.
I want every person to get their thyroid hormones optimized so that they can feel human as soon as possible!
I want every single person to have the tools and education for the types of lifestyle changes that can eliminate their symptoms!
I want clinicians to focus on the real root causes of thyroid disease!
I want to inspire you with stories of people who have recovered their health just like you can!
And I want to share the most promising innovative interventions with you!
This is why I spent the last year creating this documentary just for you!
You can reserve your pass to our Exclusive Online Screening HERE. (Please note: this will only be online for 9 days, so make sure you take advantage today.)
I've been writing about recovering from thyroid disease the last few years, but as I've learned from my career in public health, in order for innovation in healthcare to truly happen, I needed to join forces with a group of highly motivated people who have the same goals that I do—to revolutionize the care of thyroid conditions!
This is why I created The Thyroid Secret Documentary Series. I've partnered with over 100 brilliant experts, 67 courageous thyroid patients, and an amazing production crew to bring you this life-changing information. This series is dedicated to dispelling the myths of thyroid disease and showing people the true path to healing! You can learn more about the series and how to get your complimentary pass HERE.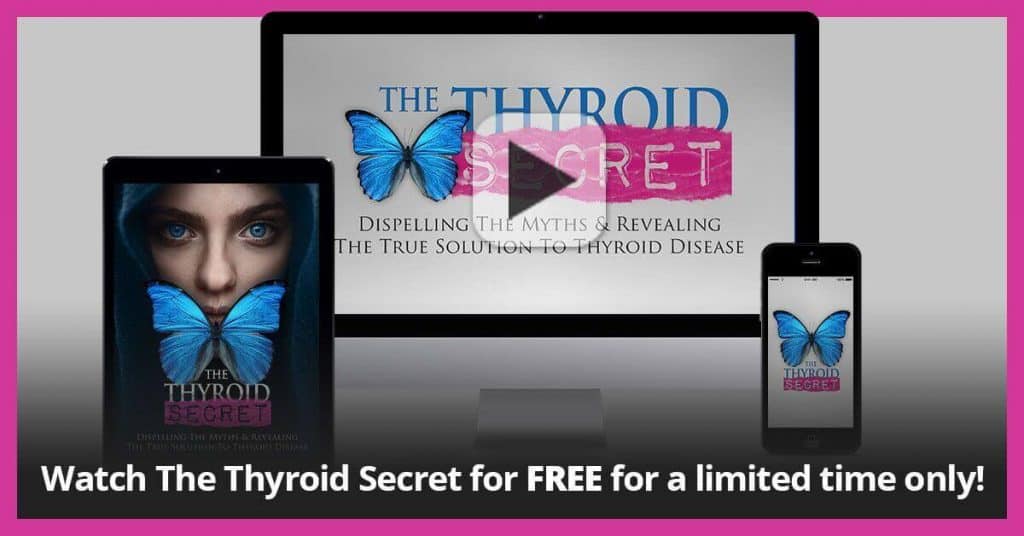 PS. I learned so much on my journey around the country from the generous experts and thyroid patients. I can't wait to hear about the "aha" moments you're going to have watching this – [Get a Sneak Peek Here]!